NEWS
SUMMER 2019 - ON ASSIGNMENT IN SIBERIA
My number in Russia: +7 963 202 06 86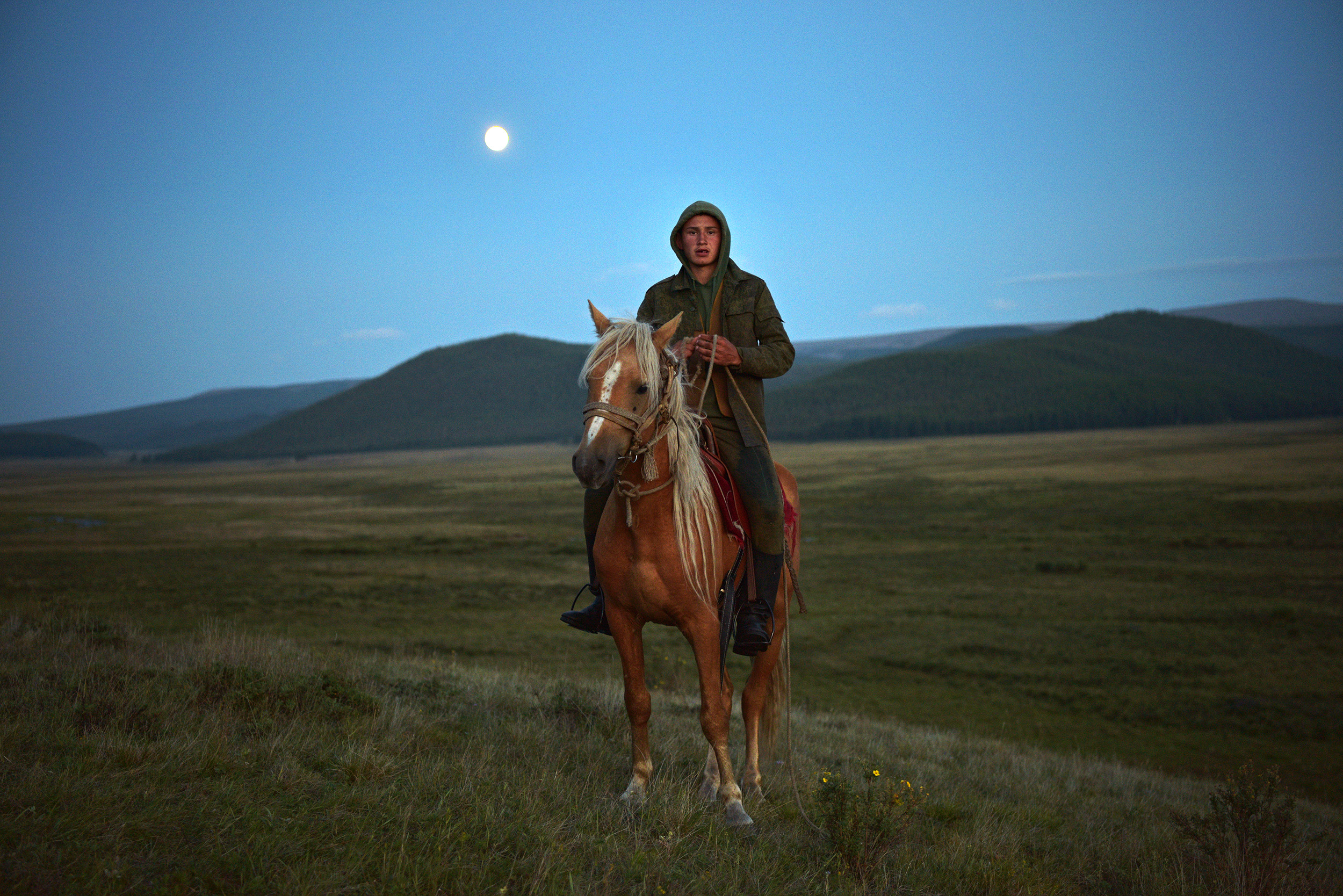 DECEMBER 2018 - ON ASSIGNMENT IN RUSSIA
My number in Russia: +7 913 340 53 68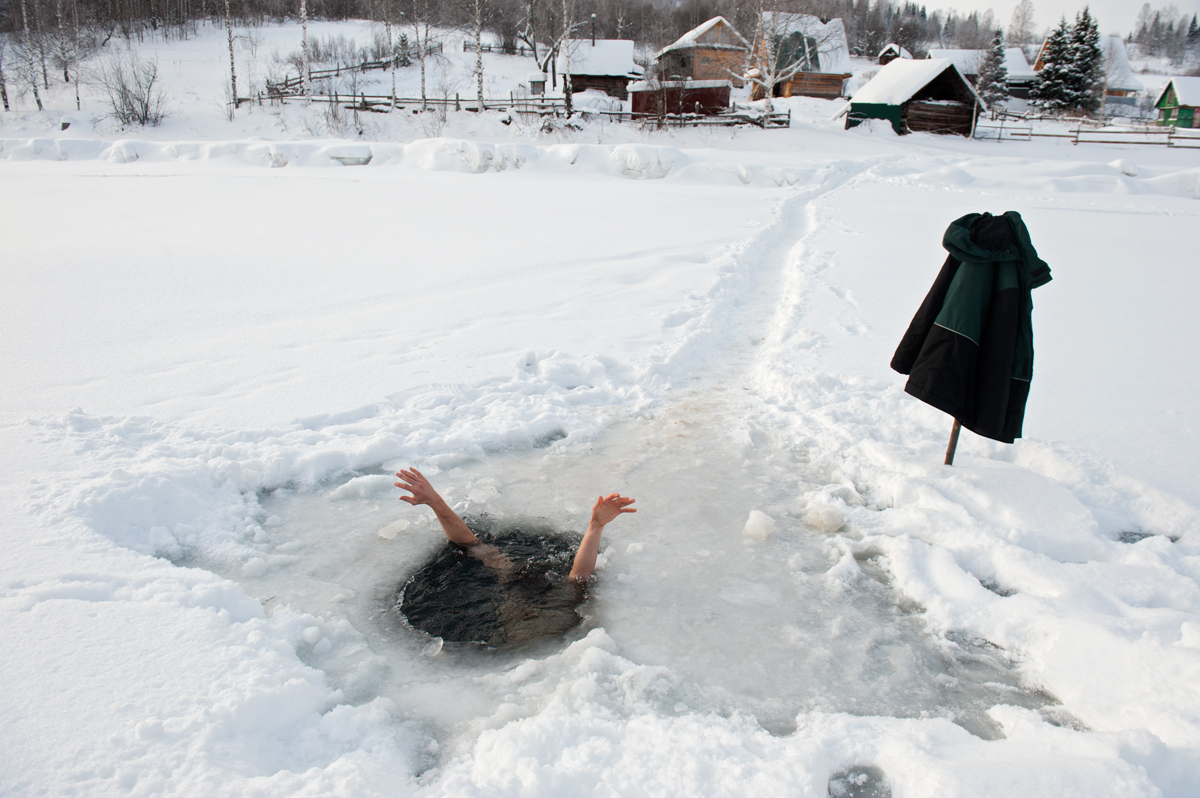 JUNE - JULY 2018 - ON ASSIGNMENT IN SIBERIA
My number in Russia: +7 913 340 53 68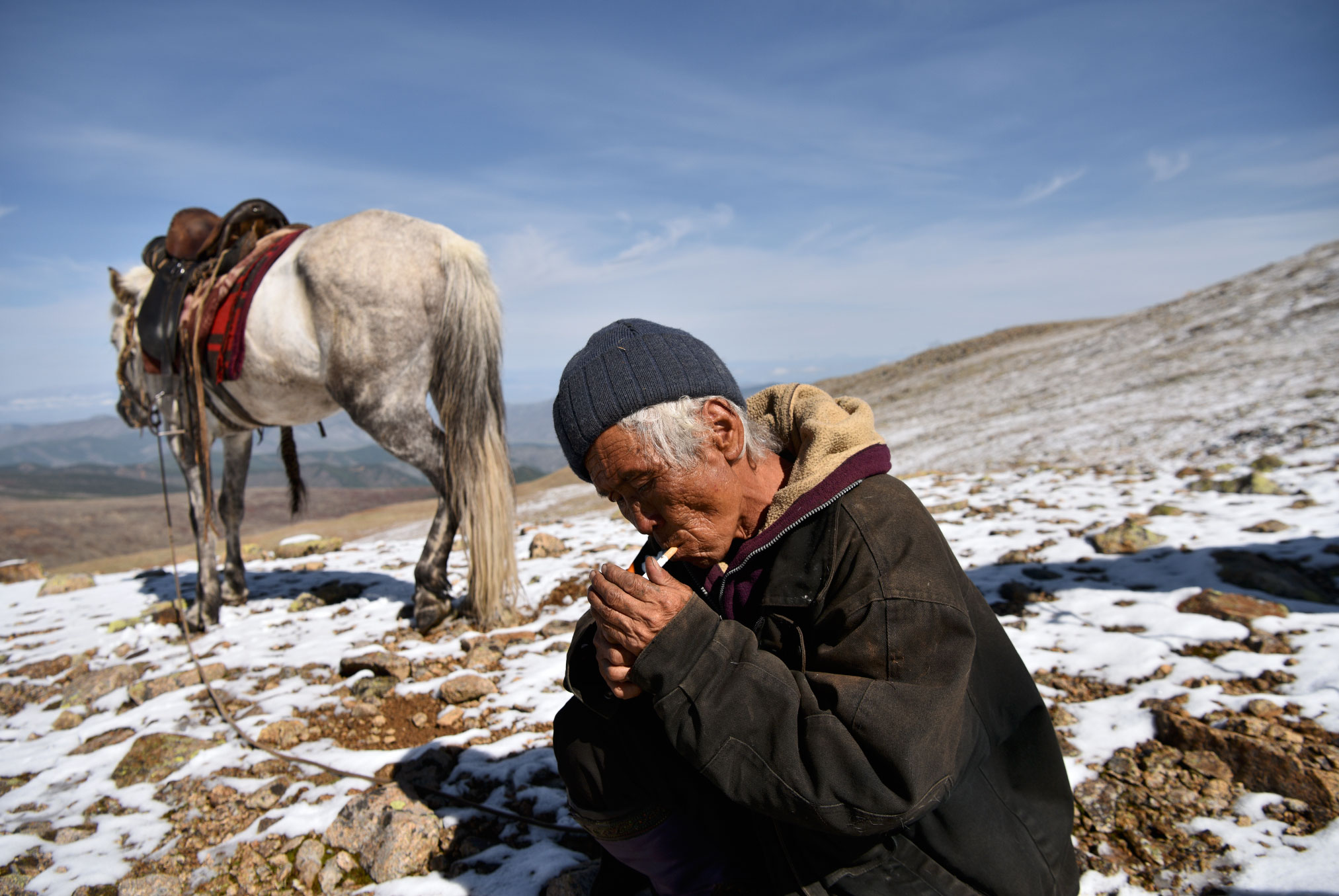 MAY 2018 - ON ASSIGNMENT IN UKRAINE
My number in Ukraine: +380668749270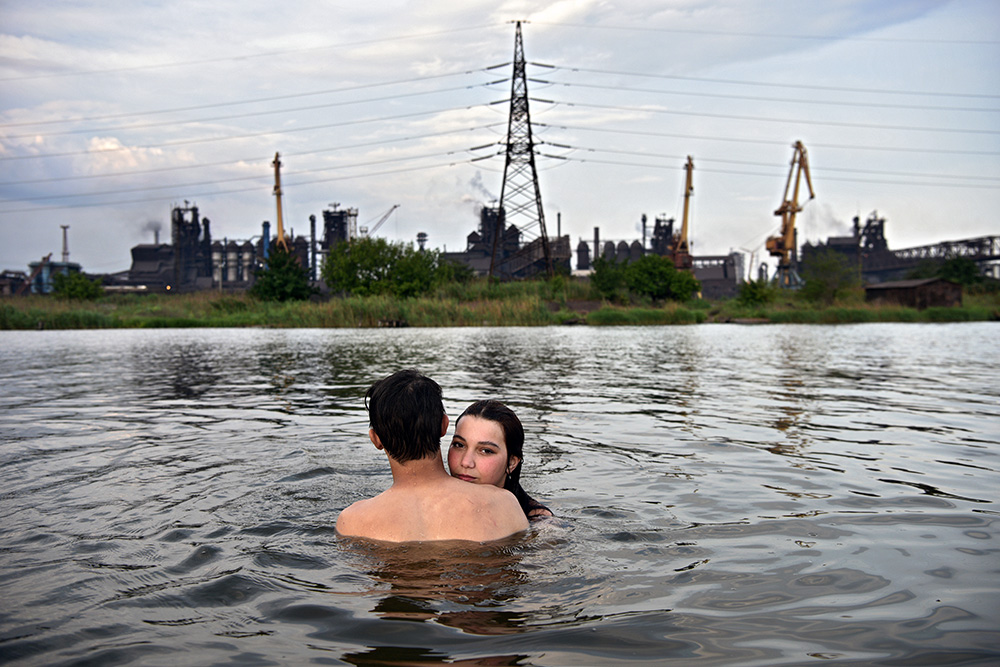 APRIL 2018
GEO/Germany 04/2018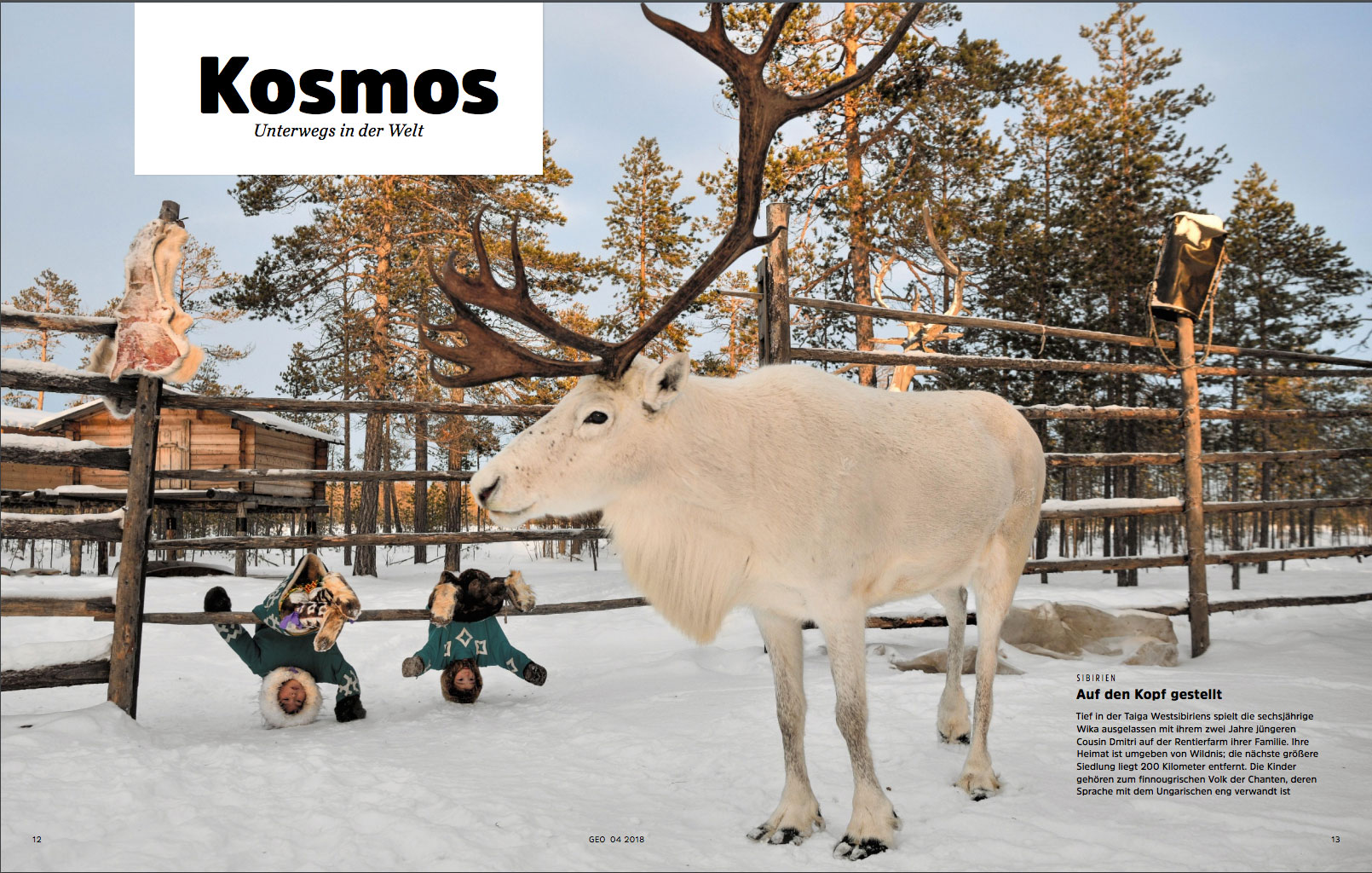 FEBRUARY 2018 - IN FINLAND
SHAMANS OF SIBERIA - A DOCUMENTARY PROJECT IN TUVA
Stanislav Krupař's presentation at the University of Helsinki on the 1st of February 2018
Organizer: Indigenous Studies of University of Helsinki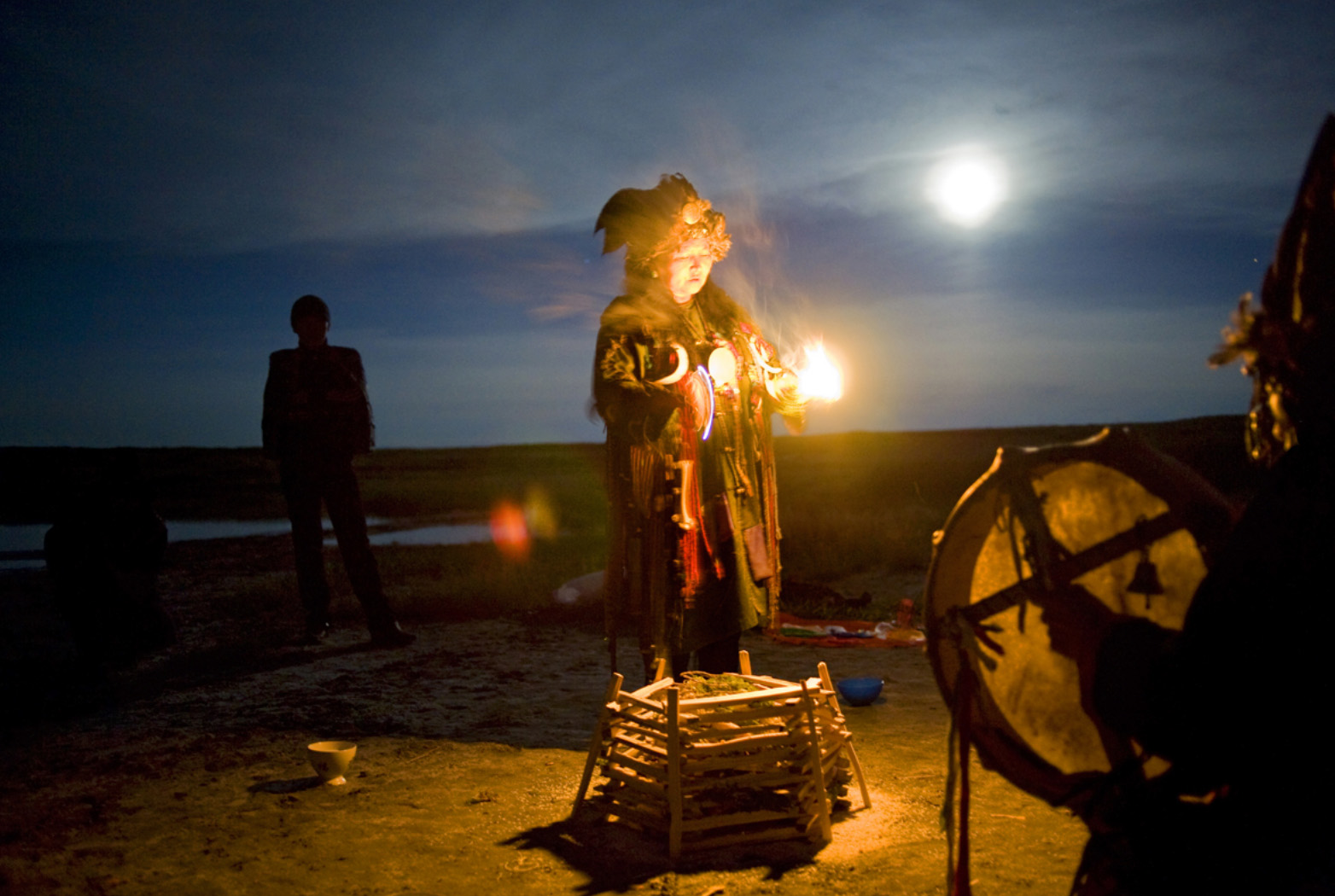 https://allevents.in/helsingfors/shamans-of-siberia-documentary-project-in-the-tuva-republic/492776811117320
DECEMBER 2017 - ON ASSIGNMENT IN RUSSIA
My number in Russia: +7 915 468 5818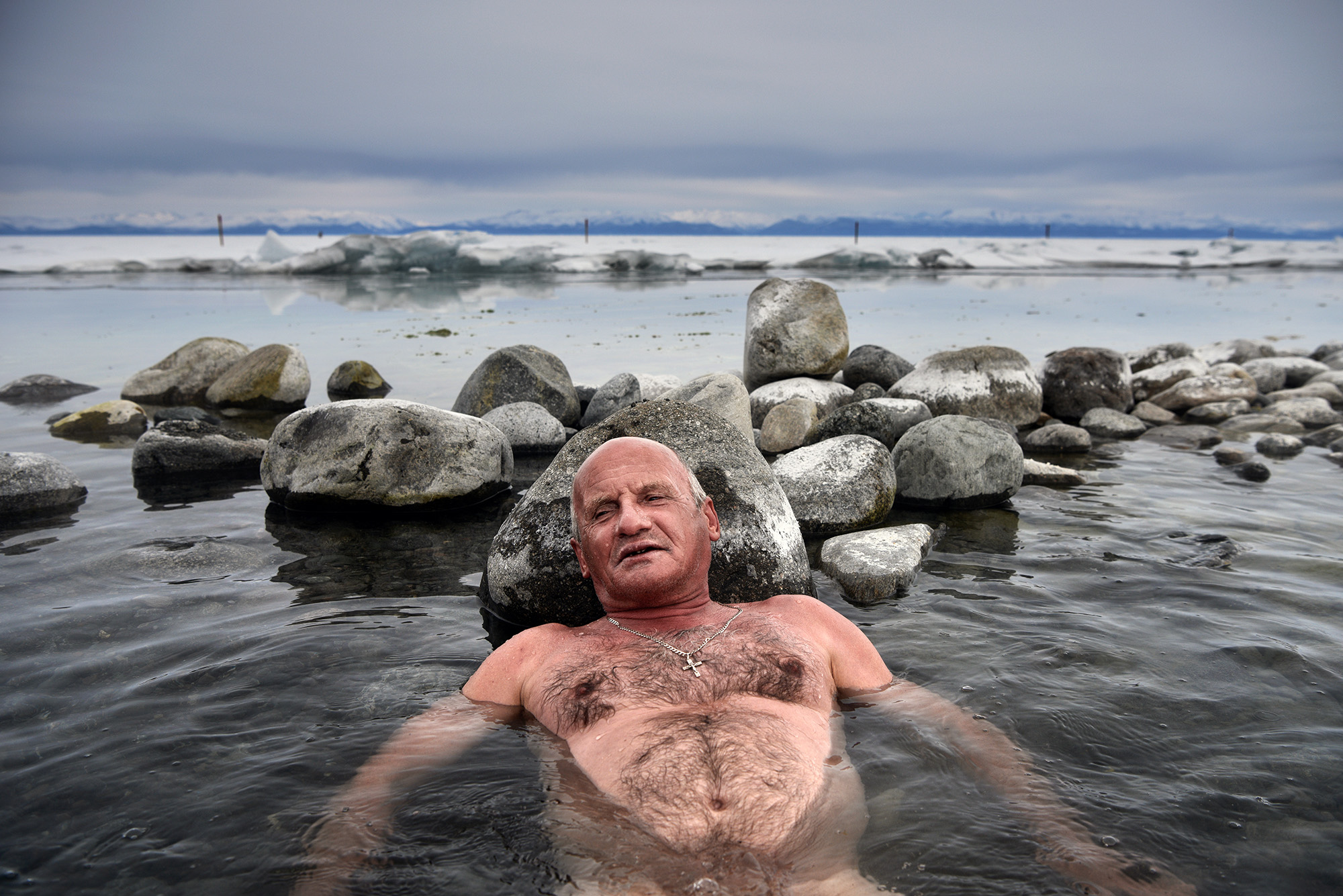 SEPTEMBER - OCTOBER 2017 - ON ASSIGNMENT IN SERBIA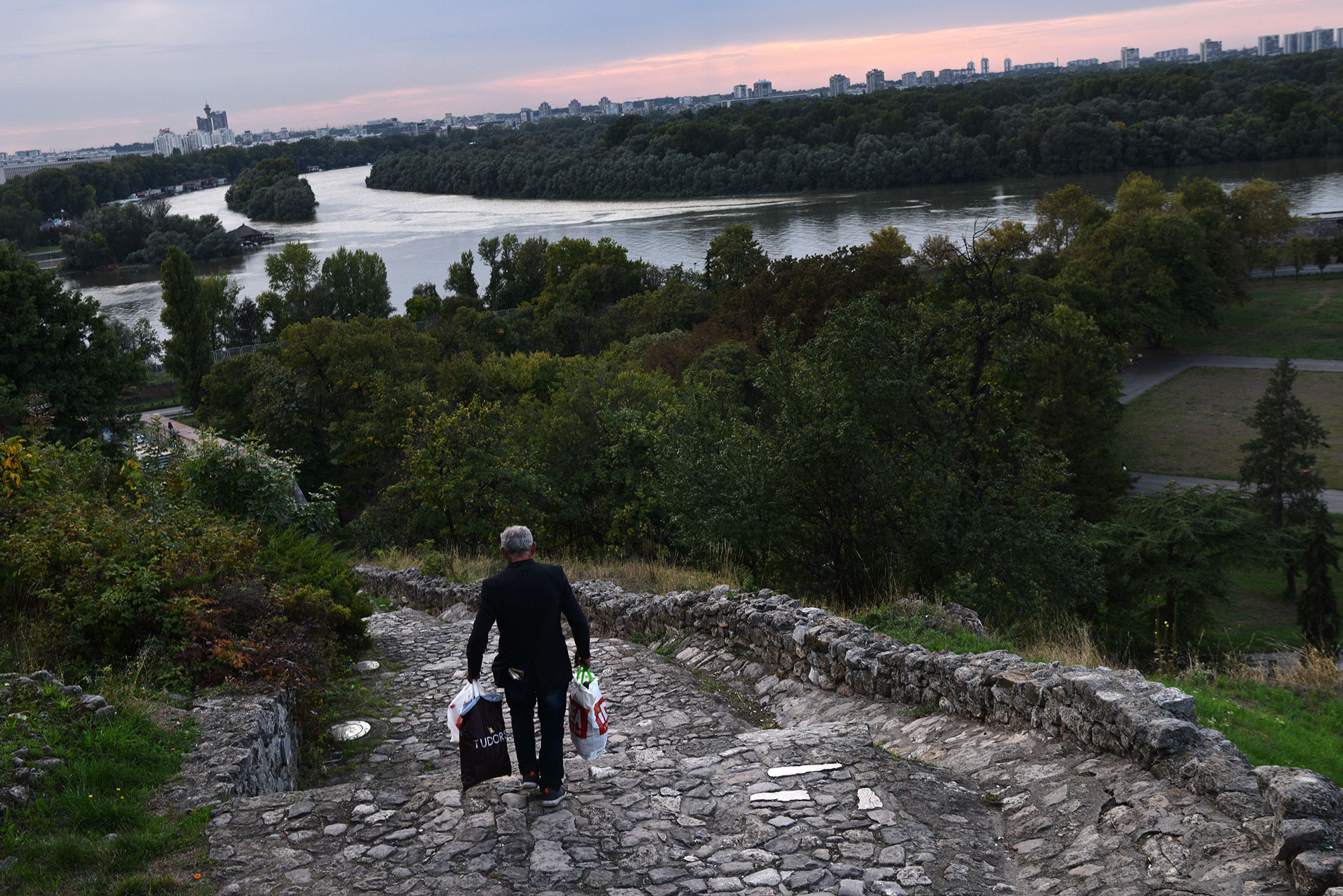 Visa pour l'Image in Perpignan
My Siberian photos are shown at the night screening at Visa pour l'Image in Perpignan on the 4th of September 2017.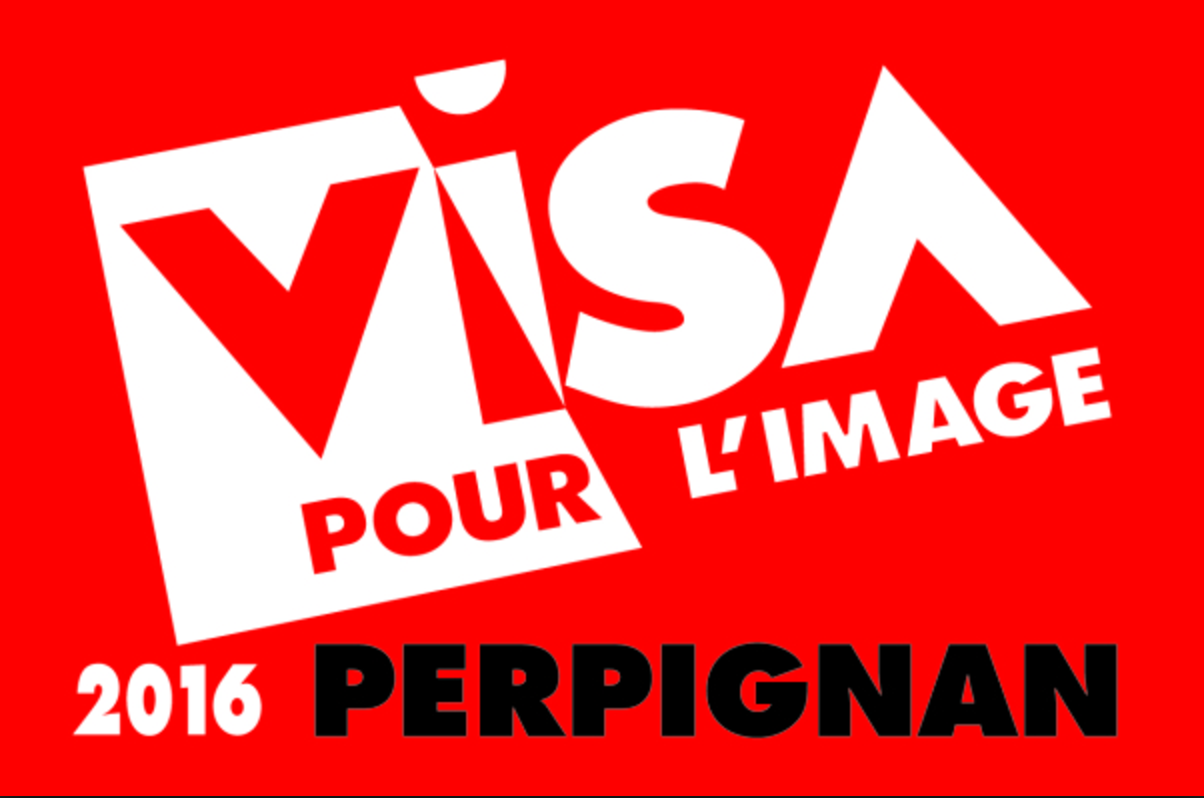 http://www.visapourlimage.com/en/festival/projections
AUGUST - SEPTEMBER 2017 - ON ASSIGNMENT IN SIBERIA
My local number here: +79133487269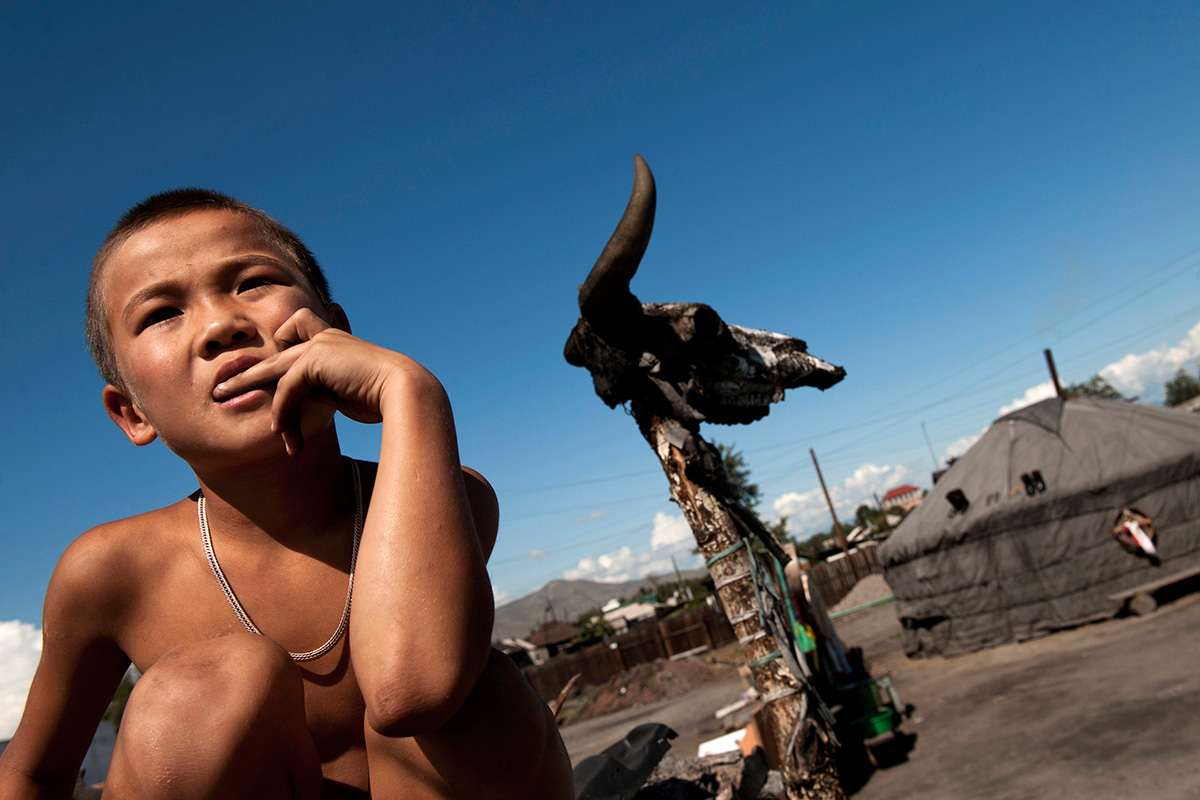 APRIL 2017 - ON ASSIGNMENT IN UKRAINE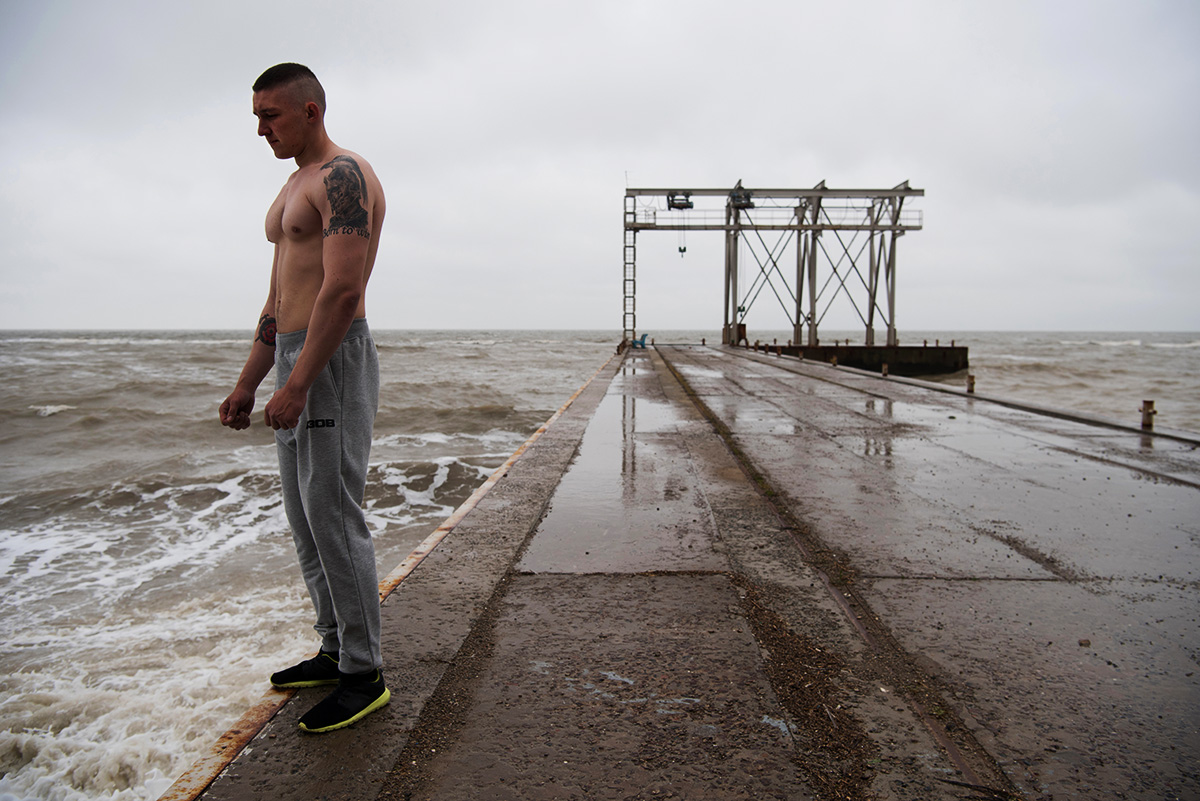 OCTOBER 2016 - ON ASSIGNMENT IN IRAQ
My number in IRAQ: +9647517948469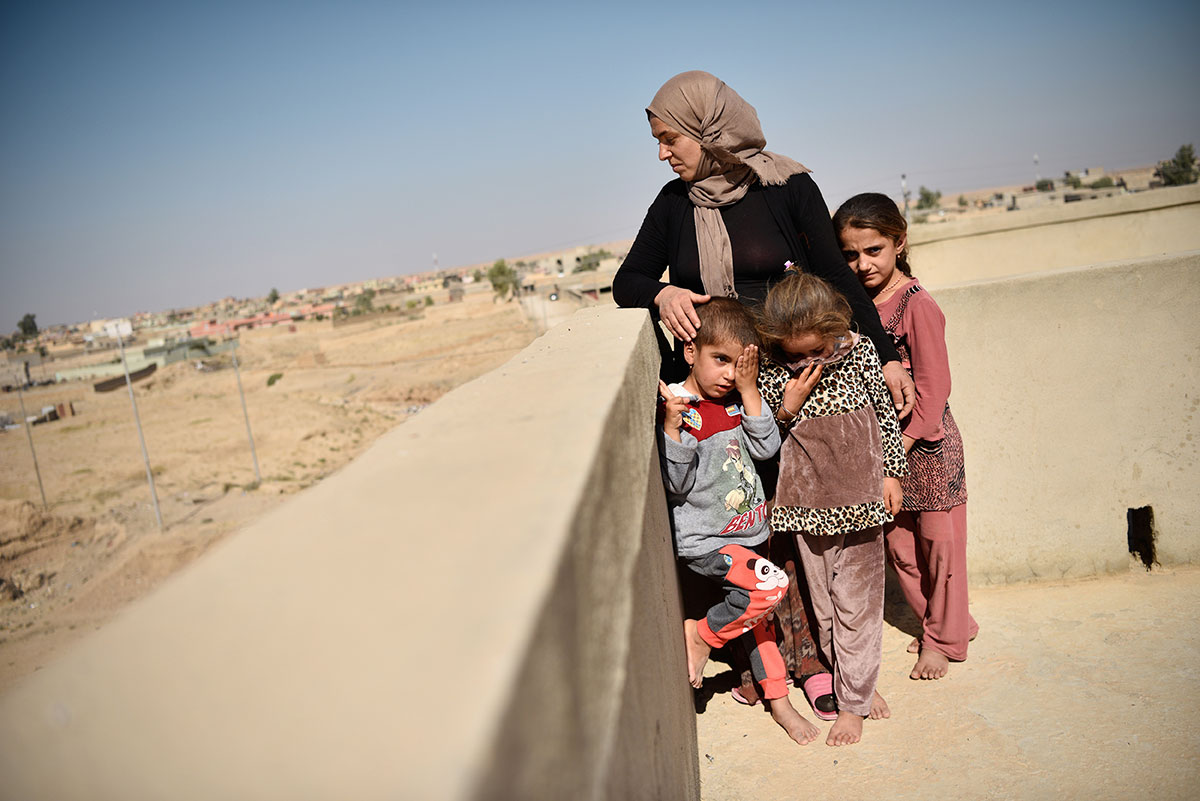 JUNE-JULY 2016 - On assignment in Libya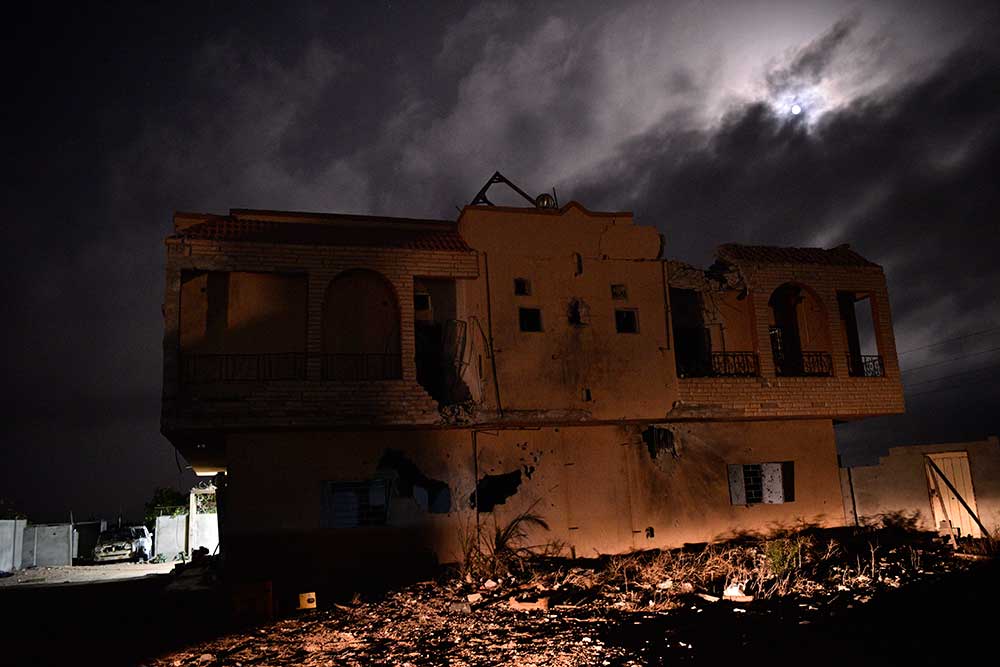 APRIL 2016 - ENGLISH EDITION OF OUR BOOK PULISHED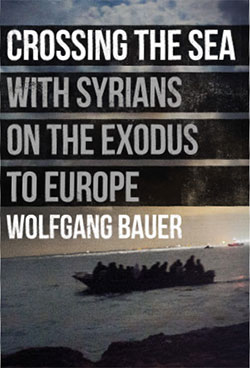 Published by Another Stories / UK
http://www.andotherstories.org/book/crossing-the-sea-with-syrians-on-the-exodus-to-europe/
MARCH-APRIL 2016 - CROSSING BAIKAL LAKE
Since 19th of March I am hiking on the frozen Baikal Lake. I am so sorry not to be available for your emails or phone calls. You can reach me just after 6th of April 2016 when the journey is finished. In case of urgent need, please, contact my agency www.laif.de .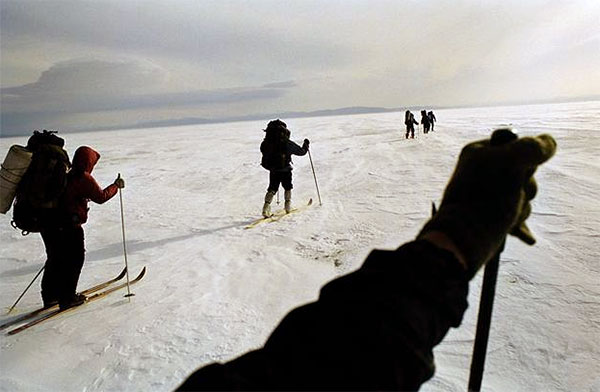 FEBRUARY-MARCH 2016 - CURRENTLY IN SIBERIA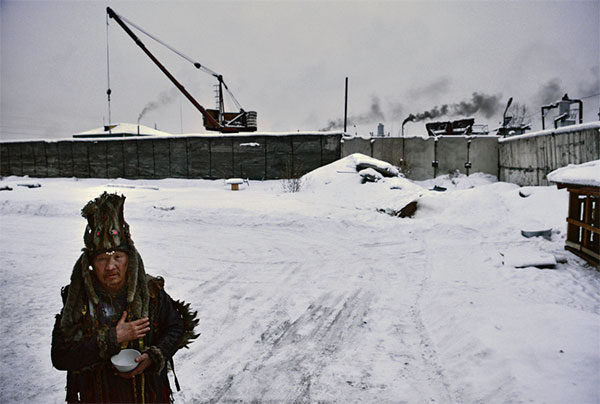 FEBRUARY 2015 - 7TH EDITION OF OUR BOOK PUBLISHED
The German journalist Wolfgang Bauer and the Czech photographer Stanislav Krupar accompanied Syrian refugees from their hiding spots in Egypt on a refugee boat to Europe. The journalists grew beards and acquired new identities. The traffickers could not know who they really were. The transit failed; they were arrested by Egyptian police on Nelson Island -- and deported as Europeans. Some of the other refugees later made the crossing. And they called Bauer. If you believe their trouble with the authorities ended in Europe, you are wrong.
Published by Suhrkamp, Germany.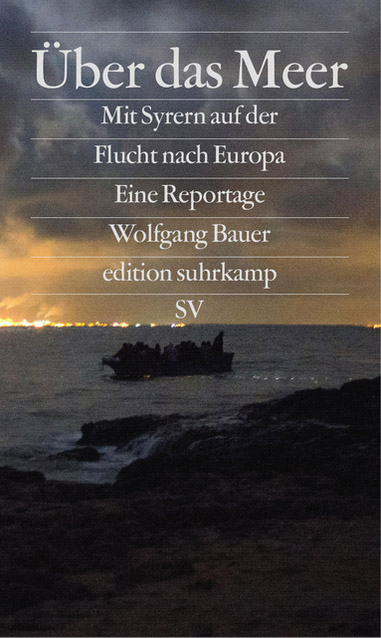 http://www.suhrkamp.de/buecher/ueber_das_meer-wolfgang_bauer_6724.html
JANUARY 2016 - On assignment in Greece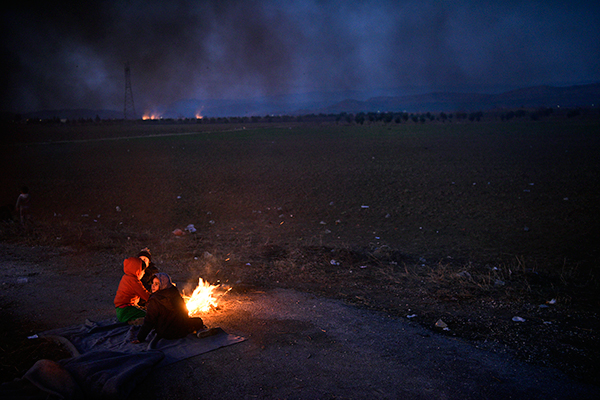 JANUARY 2016 - 2ND EDITION OF OUR BOOK PUBLISHED IN CZECH
Přední německý reportér Wolfgang Bauer a jeho český kamarád a respektovaný reportážní fotograf Stanislav Krupař se jako první novináři vydali na cestu se syrskými uprchlíky z Egypta do Evropy. Poutavé a dramatické vyprávění popisuje cestu obyčejných lidí, které válka dostala do mezních životních situací. Reportážní opus líčí chování převaděčských gangů, nelítostnost byrokratických a represivních aparátů vůči uprchlíkům, ale také lidskost těch, co jim na cestě pomáhali. České vydání v Německu velice úspěšné knihy přináší i aktualizované osudy hlavních hrdinů.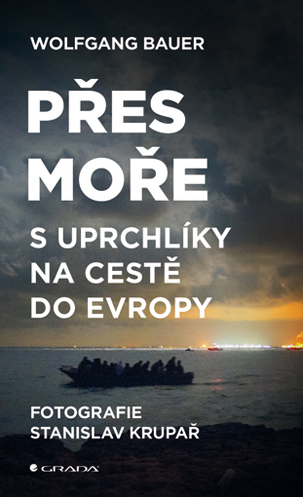 http://www.grada.cz/pres-more_9015/kniha/katalog/
OCTOBER-NOVEMBER 2015 - On assignment in Afghanistan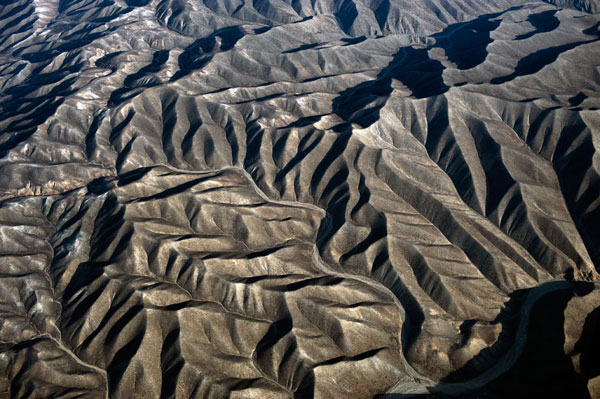 SEPTEMPBER 2015 - FOLLOWING REFUGEES ON THEIR WAYS IN SERBIA and HUNGARY

Reachable on the Czech mobile phone: +420 724 014 613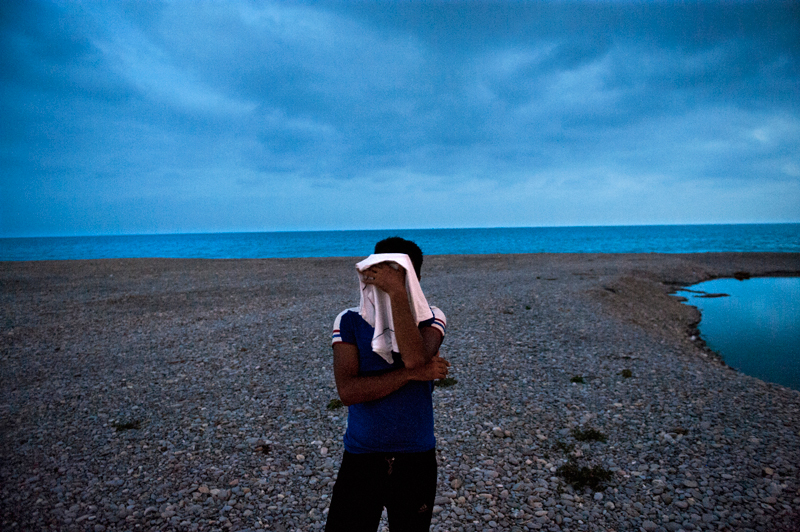 AUGUST 2015 - On assignment in East Ukraine
My number in UKRAINE: +380990097256